Points to consider when hiring a web design company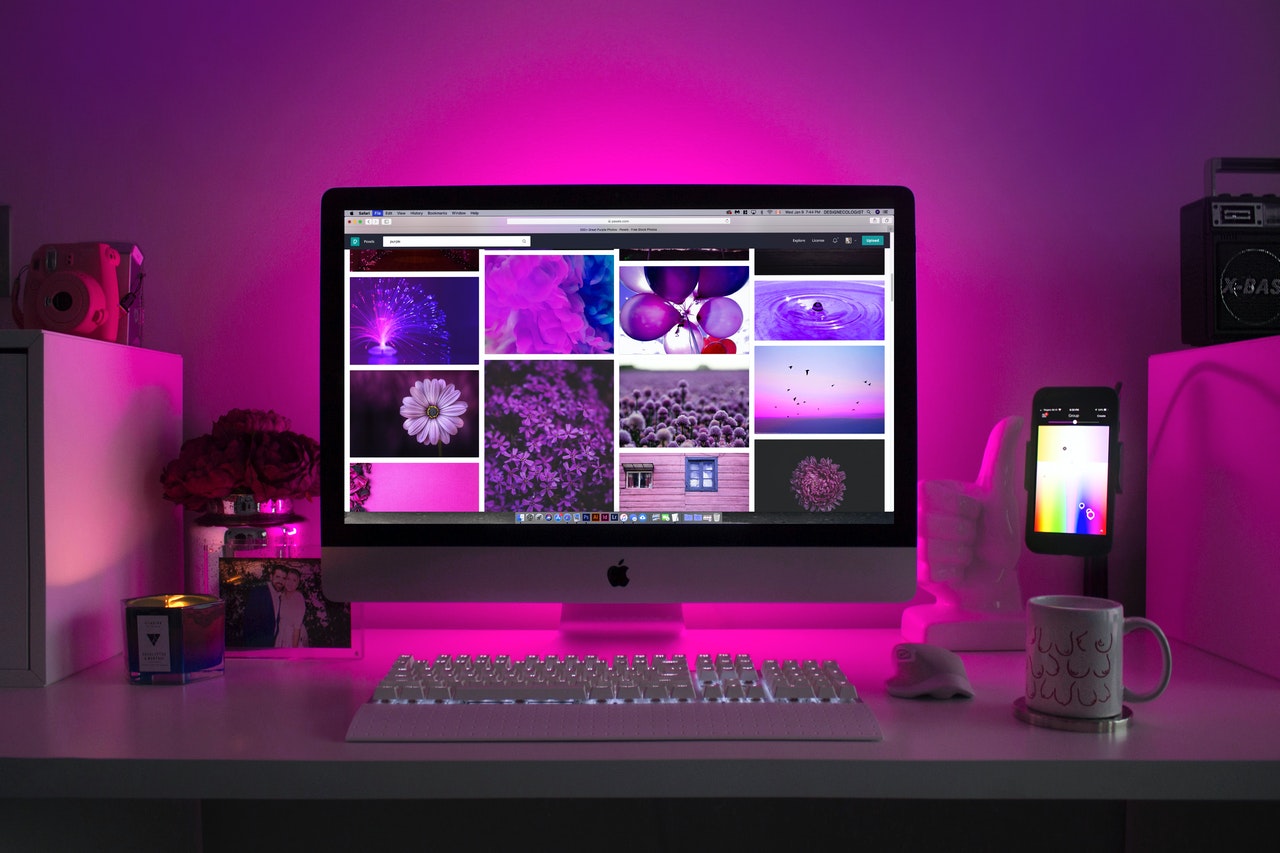 Website design is essential in helping your business to stand out from the crowd and maximize its performance. In this modern digital world, simply having a website is no longer enough, and you need a powerful and engaging design to attract new customers.
A website design company can help you, but with so many companies claiming they can take your business to the next level, what should you look for in a company?
An up-to-date portfolio
Any business likes to shout about their recent success, so a company that doesn't have an updated portfolio, or doesn't showcase any of their previous work should be a warning sign.
Open dialogue
No two businesses are the same, which means no website should be the same either. You will want to work with a company who takes their time to understand your company and your exact requirements for your website so clear and open dialogue is essential.
Clear deadlines
Alongside having an open dialogue, you will want your website design company to provide you with clear timelines on the delivery of the design, creation, and launch of your new website.
Set costs
Before confirming with any business, you should ensure that you have a clear and outright cost for the entire project. Having a total budget will ensure that you know exactly what you will pay and not have to face any unexpected costs. Remember that changes to the scope of a project will often come with extra fees, but it should be clear what is included in the original website build.
Customer service
Regardless of the cost, you want to ensure that the company you work with provides high-quality customer service. You will naturally want the best option for your business, so a website design company that provides you with the answers to all your questions and supports you throughout the entire process is essential. Customers often need to update bits of information like changes to hours of operation or moves to a new address. Be sure to ask if the company will include those updates or if you will have access to make those changes in a Content Management System.