Why your small business needs a website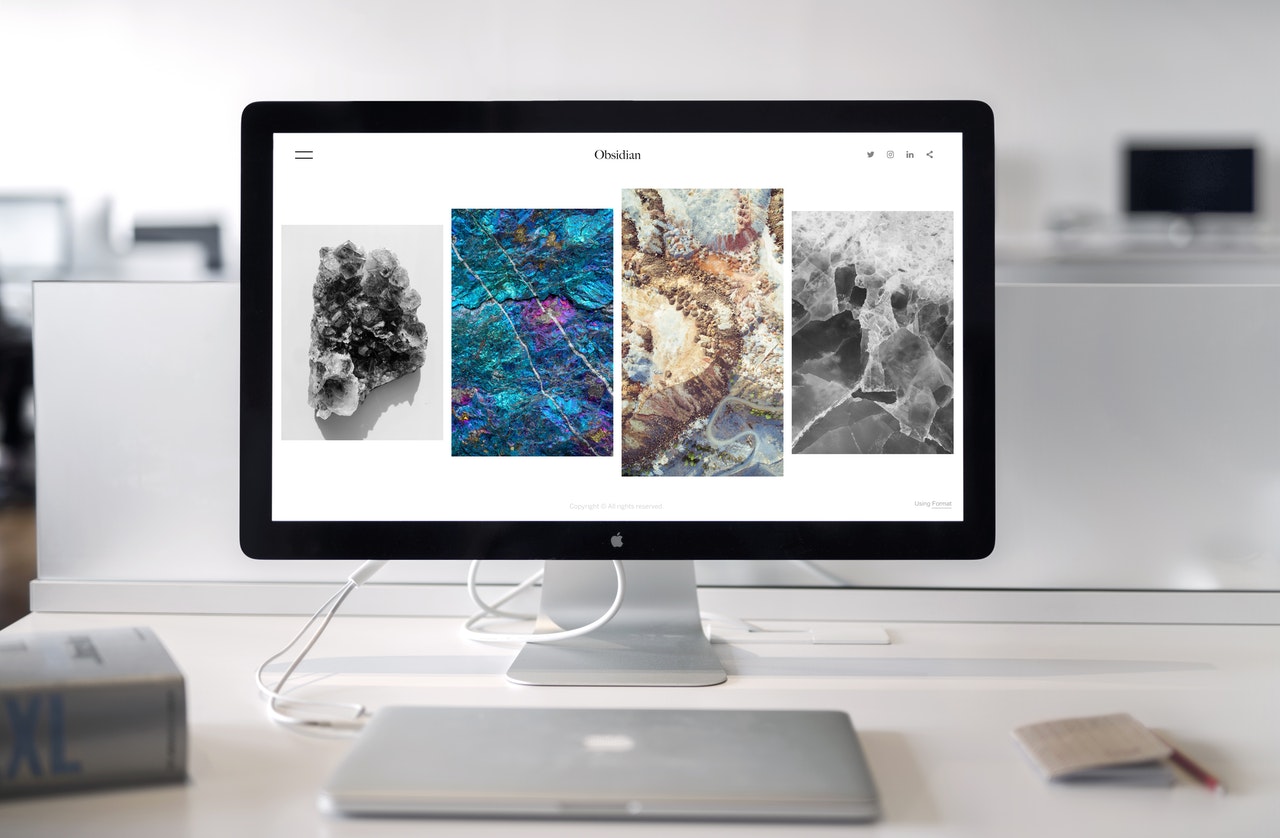 In this modern digital world, having a website is no longer a nice addition to your business but an essential part of it. However, estimates suggest that just 50% of small businesses have a website, so if you are wondering if your company should launch a new website, here are four reasons to consider when deciding:
Increase your customers
A website will help you reach even more customers. Nowadays, the vast majority of people have access to the internet and a website will enable potential customers to find your business and learn more about you.
Establish credibility
While social media is a great tool in helping you to establish a brand presence, you remain limited to what you can share. A website will let you expand on your ideas and services, giving potential customers a full insight and ensuring you can establish brand credibility.
Grow your business
A website is also a helpful tool in helping you to expand your business. When you are reaching more potential customers, you will see an increase in sales, and your profits increase. This is essential in helping your business to take a step forward and expand even further. You may also use your website to collect information about new products you are considering, or reviews on your current products or services.
Stand out
A website will also help you to stand out from the crowd and establish yourself ahead of your competitors. 93% of Americans use the internet to find out more about a company before purchasing their services, which means a website is essential in showcasing your brand as an industry leader.
If you are looking to launch a new website, then here at Level Seven Studio, our talented team is here to help you. We can work with you to develop an attractive and highly engaging website that is completely SEO optimized, so get in touch today and take your business to the next level!