Small Business Website
If your small business needs a new website without the high up-front cost of traditional design we have the perfect solution with our Small Business Website platform. It's designed to allow you to manage your site content while providing a beautiful, modern design and user experience for your guests.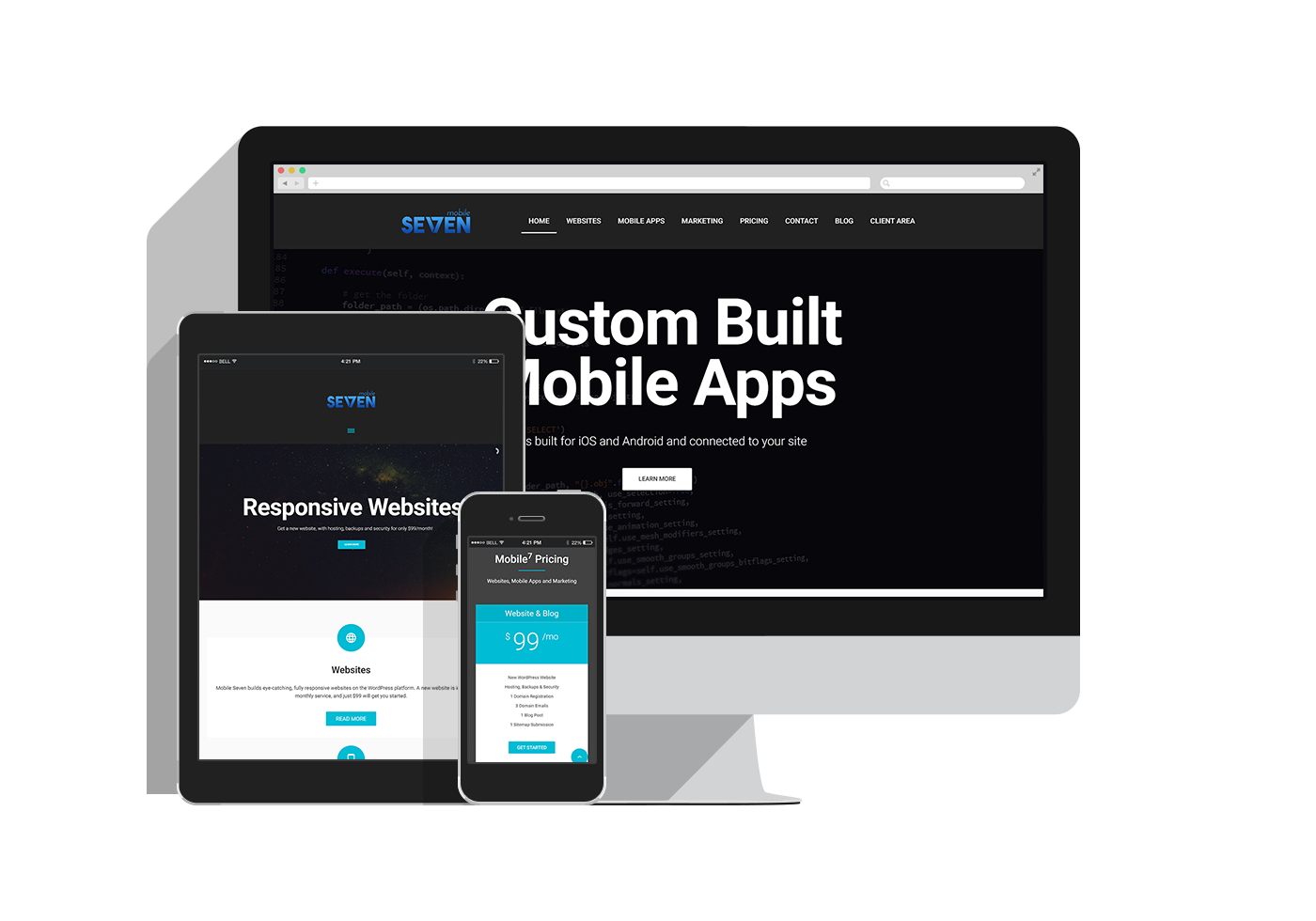 Manage your products, services, blog or news articles from our intuitive dashboard. No large up front design costs and a low monthly fee make the decision easy, try Level Seven Studio with no commitment today!