Custom Website Development
Is your project bigger than a standard template will allow easily? Level Seven Studio offers custom website development for medium to large projects that need custom functionality.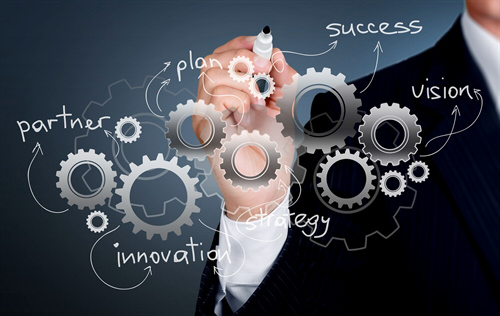 We've been solving complex business problems for over ten years with great success. Some examples of custom website functionality include property management tracking, custom shopping cart integrations and user to user payments. Contact us anytime to discuss your requirements.